Cooper Spur Mountain Resort offers an amazing array of amenities to enhance your stay.
Cooper Spur Mountain Resorts has been named one of the best resorts in Oregon. With lodging, skiing, and other amenities! Take a look below for more information and to book your stay with us!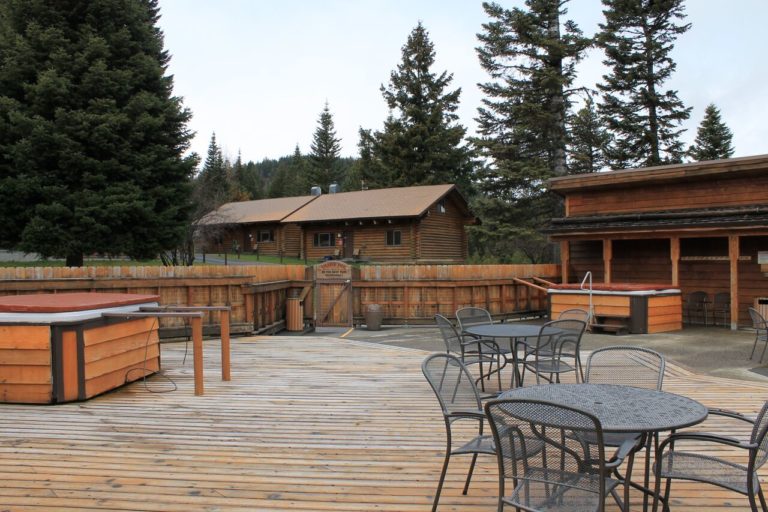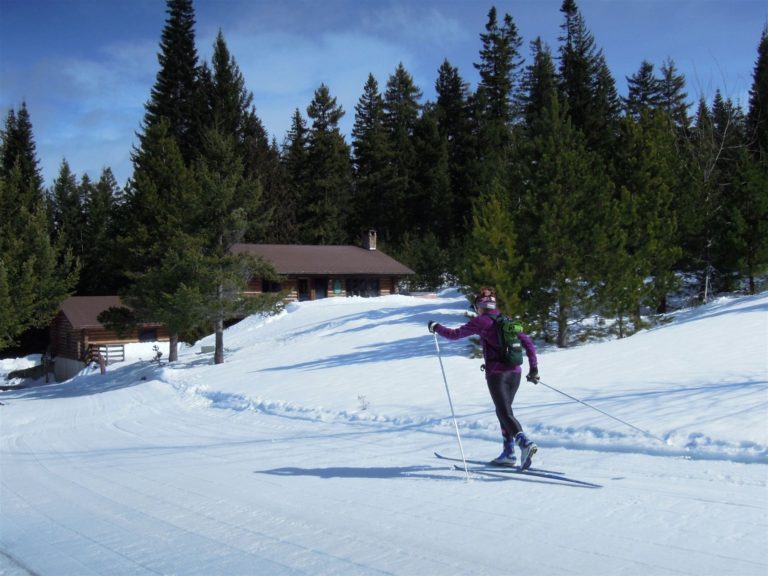 Outdoor Picnic and BBQ Area
Enjoy our outdoor picnic area from late spring through early fall. Our BBQ grills are available upon request (seasonally), just let our front desk know prior to your arrival.
Tennis, Volleyball, Basketball and Horseshoes
Open late spring through early fall, enjoy tennis, volleyball, basketball and horseshoes.
Fire Pits
Sit back and lose yourself in the heavenly night sky or have a conversation with friends and family, fireside. We have two fire pits located just outside the Crooked Tree Tavern & Grill on the front lawn during the summer months.
Ice, Refreshments, and Snacks
There is a vending area located in the upper, south part of our lodge building between Condos 6 and 7.
Firewood
Firewood is seasonal and is usually available from November through the end March for our Private Log Home. All Cabins and Condos offer propane fireplaces.
Dog Friendly Units
We have six dog-friendly cabins. All hotel style rooms, condos, and our private house it pet free.
Mt. Hood National Forest
The resort is located on the north side of Mt. Hood on 775 acres of forest land adjacent to the Mt. Hood National Forest, with access to nearby hiking and biking trails and cross country skiing in the winter. Located 20 miles east of the city of Portland, Oregon, and the northern Willamette River valley, the Mt. Hood National Forest extends south from the strikingly beautiful Columbia River Gorge across more than sixty miles of forested mountains, lakes and streams to Olallie Scenic Area, a high lake basin under the slopes of Mt. Jefferson.
Wireless Internet
Free wireless internet is available to our guests.
Pack-n-Play Cribs
Pack-n-Play cribs are available for $20 per night. Please call our office to make arrangements in advance as they are available on a limited basis. We do not offer cots or roll-a-way beds.
The Crooked Tree Tavern & Grill
Relax and refresh in our Crooked Tree Tavern & Grill where you'll take a step back in time to share in the celebration with Mt. Hood adventurers from long ago. Historic photographs line the walls – a tribute to the early pioneers who explored and settled the area more than a century ago.
The Crooked Tree Tavern & Grill is the perfect place for commemorating your special occasions, such as birthdays, anniversaries and graduations. Our chef is dedicated to providing fresh local food "farm to table" whenever possible. We know the area and the best resources for fresh meats, fruits, vegetables, local wines, and hand crafted micro brews. Stop by for a glass of our Cooper Spur Summit Red Wine.